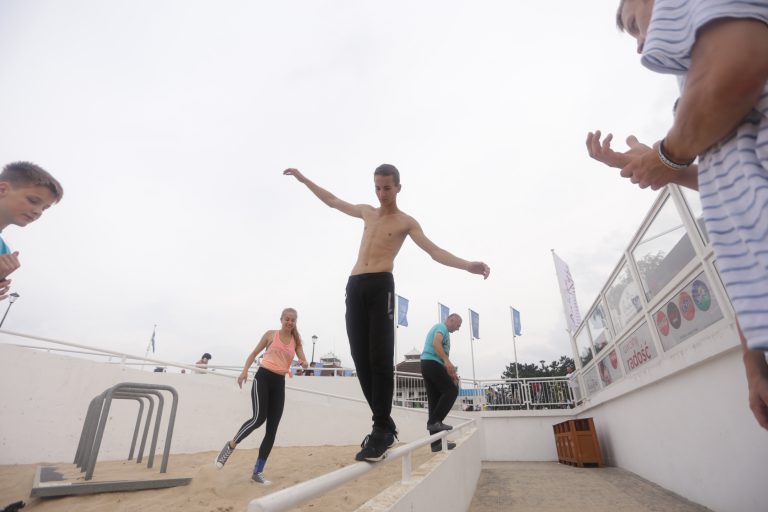 Jako klub sportowy organizujemy cykliczne treningi na trójmiejskich miejscówkach. Treningi są całkowicie darmowe, a my pomożemy Ci postawić pierwsze skoki. 
Oto mapka ciekawych trójmiejskich miejscówek, gdzie warto potrenować. Przyjdź i sprawdź!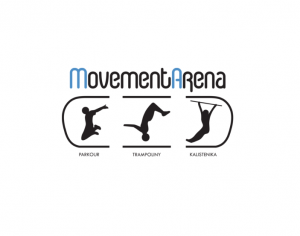 Movement Arena to multisportowy obiekt, gdzie możesz trenować bezpiecznie pod okiem naszych trenerów. Ponadto możesz wziąć udział w organizowanych przez nas zajęciach Parkour, akrobatyki czy kalisteniki. Wejdż i sprawdź!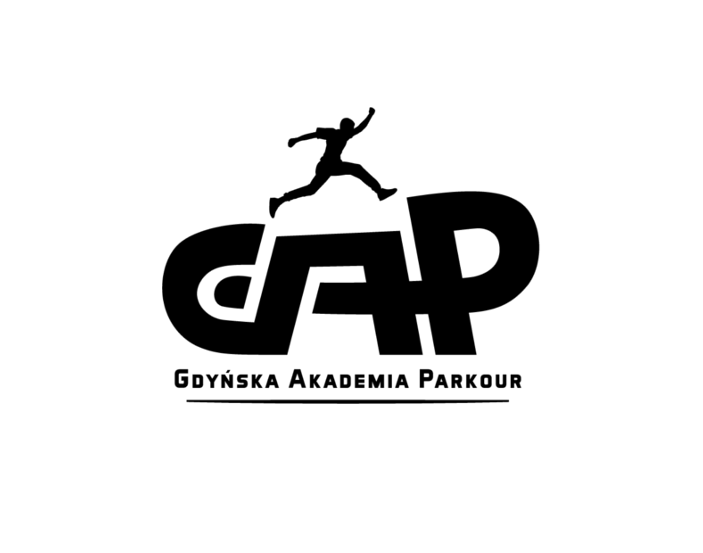 Jeżeli jesteś w Gdyni to wpadnij do Gdyńskiej Akademii Parkour. Będziesz mógł potrenować na bezpiecznych przeszkodach wraz z naszymi trenerami!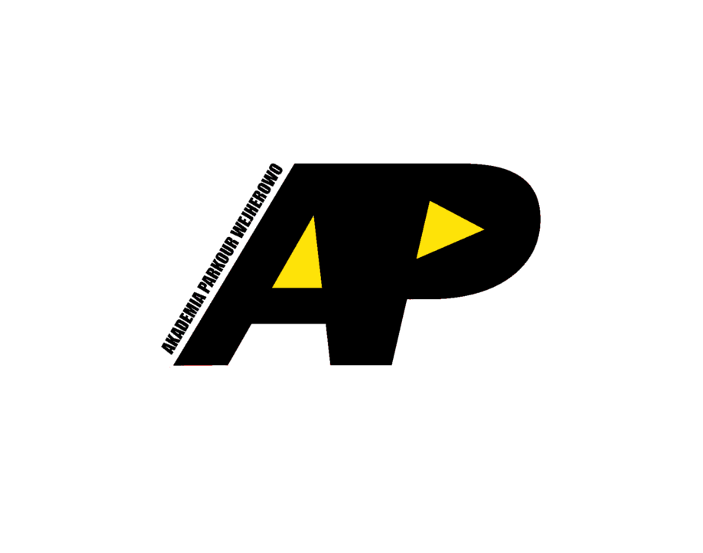 Akademia Parkour Wejherowo zaprasza na treningi pod okiem trenera Łukasza Milki.