Każdego roku organizujemy Międzynarodowy Festiwal Parkour, gdzie spotykają się Traceurzy i Freerunnerzy z całej Europy, aby wspólnie trenować!
W programie znajdują się warsztaty różnego rodzaju, konkursy, a także wewnętrzne zawody parkour.
To co jest najważniejsze to jednak wspólna zabawa i integracja, na której nie może Cię zabraknąć!
Już teraz zapraszamy na MFP 2021!
TRENINGI
Treningi pod okiem bardziej doświadczonych traceurów.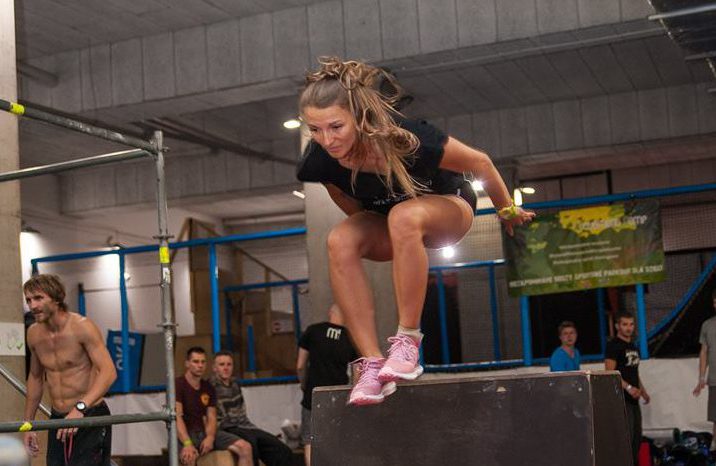 ZAWODY PARKOUR
Zabawa na torze przeszkód z pomiarem czasu, czyli "speed challenge".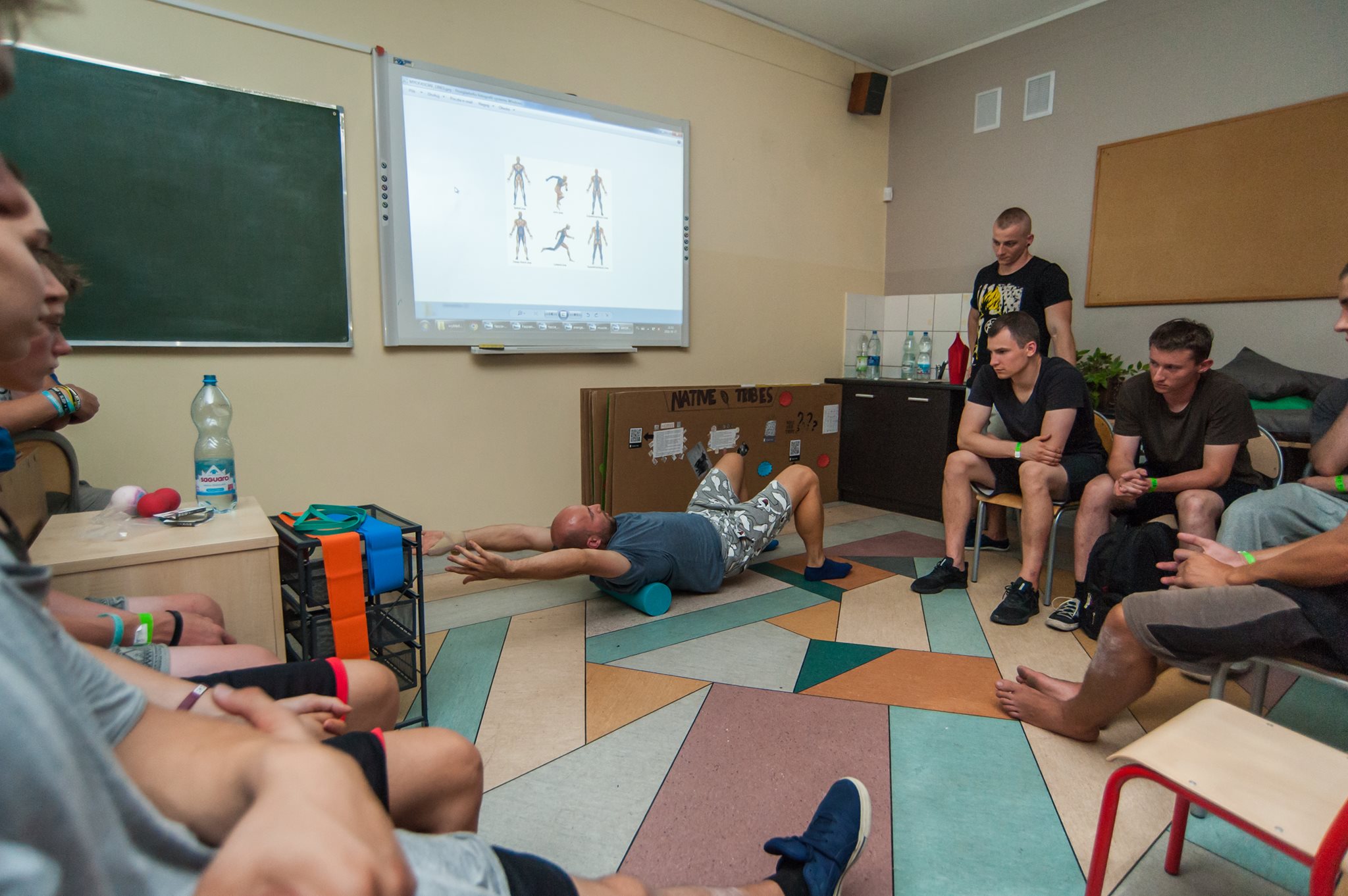 WARSZTATY
Warsztaty nie tylko z Parkour, ale też z masażu, fizjoterapii czy tez montowania filmów.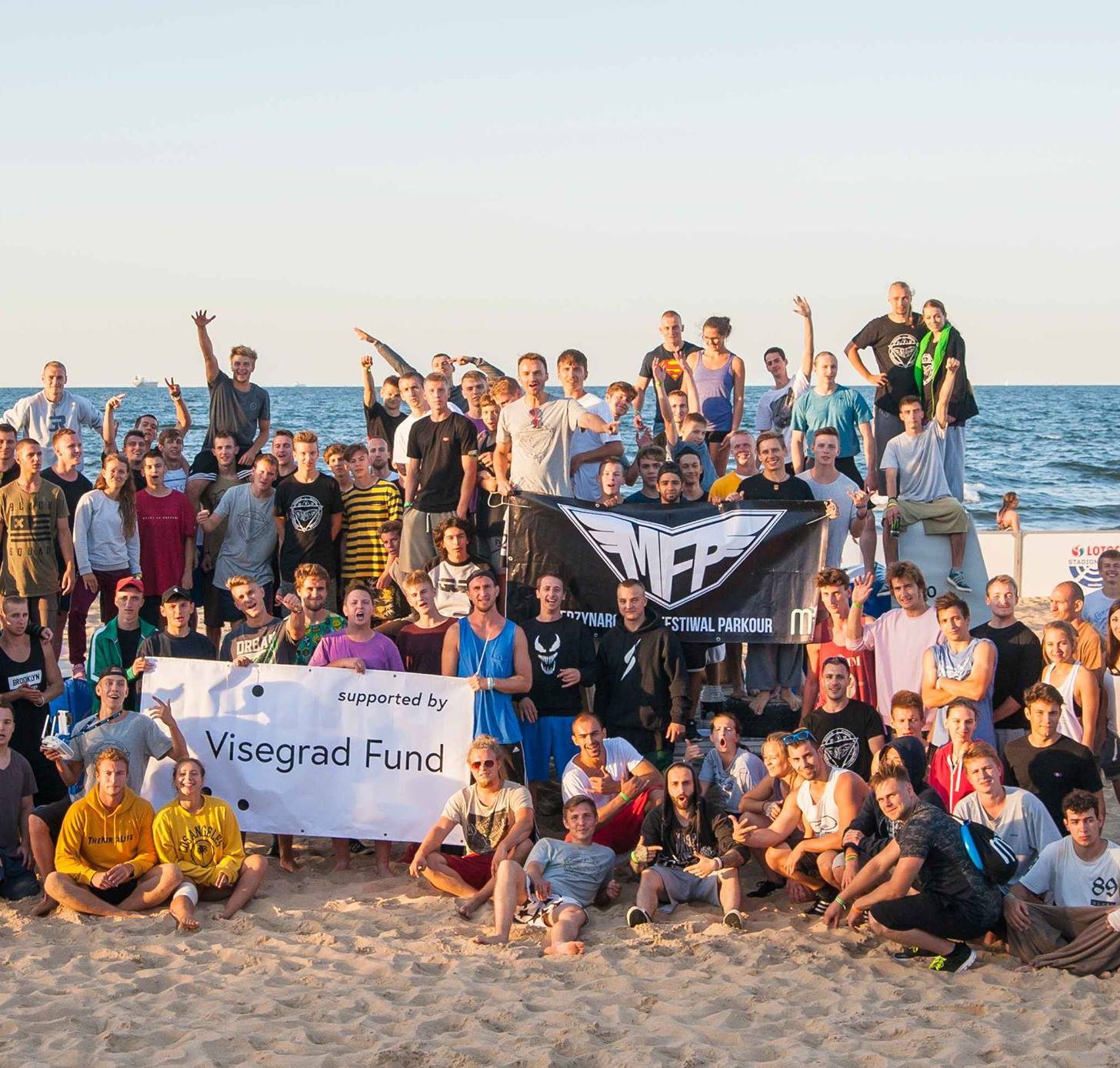 INTEGRACJA
Wspólny trening na gdańskiej plaży w pięknym słońcu rozgrzeje do działania każdego!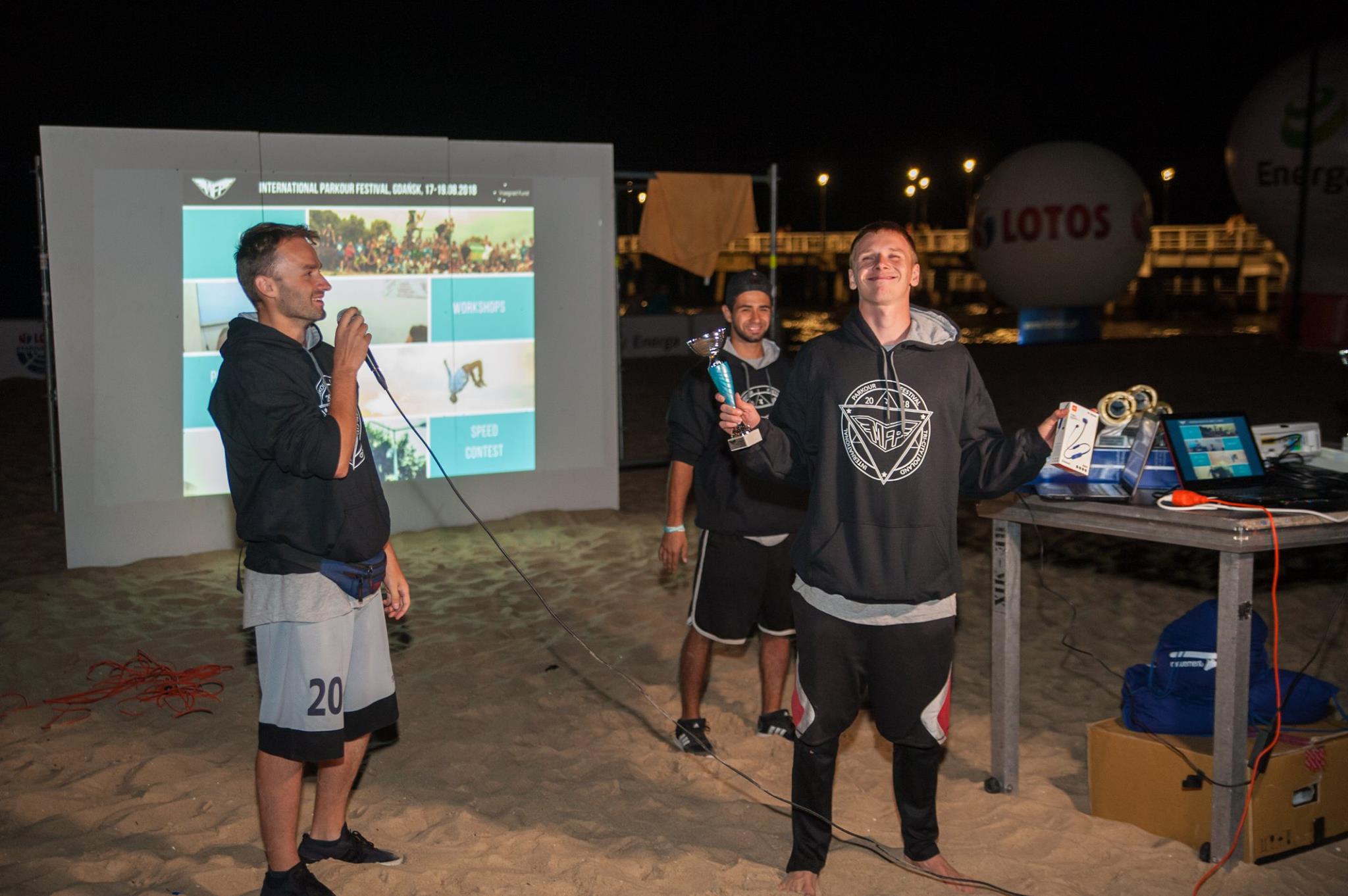 KONKURSY Z NAGRODAMI
Co roku organizujemy konkurs na najlepsze filmy i zdjęcia parkour, które nagradzane są wartościowymi nagrodami!